All The Stars and Teeth Map Reveal
January 7, 2020 | 8:00 PM
All The Stars and Teeth Map Reveal
By Team Fierce Reads
We can't believe there's only ONE MORE MONTH until the release of All the Stars and Teeth!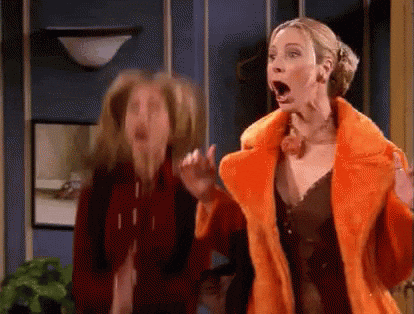 Have you been following Adalyn Grace's map reveal of Visidia?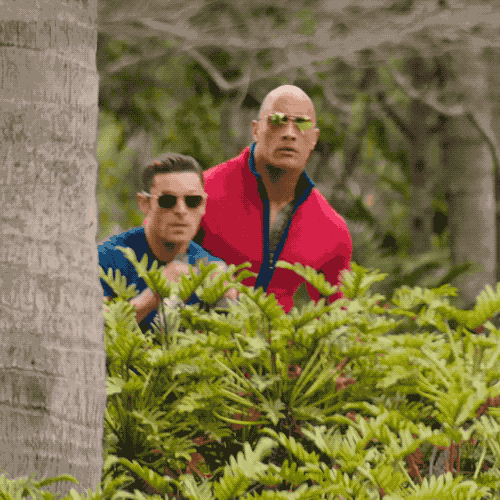 This exciting new world offers so many possibilities to unleash your inner power and we just can't wait to book our tickets and dive right in on February 4th. 
So to get us all ready, we put together a little itinerary for our island-hopping cruise of the kingdom of Visidia. Let's be honest… we're all definitely in need of a little R&R after all the shopping and post-holiday family drama!
Fierce Read's Post-Holiday Vacation Itinerary
First, we'll kick off our trip by going to the island of Suntosu to rejuvenate and relax. No stress here on an island full of skilled healers!

And as much as we definitely, absolutely want to go to the ~cursed~ island of Zudoh (NOT), we're going to sail right by this one. Wave from the deck, friends! 

Onto the next stop, Valuka! We've had enough of our crazy families this holiday and we desperately need to reconnect with nature. Here we can focus on just the elements: earth, air, water, and fire. 

Now that we've meditated and have become one with mother earth, we're ready to work on improving our delicate mental health. We're sailing to the island of Curmana, where mind magic is the strongest. 

In the words of Jonathan Van Ness, "Self-care is non-negotiable." So we're off to the island of Mornute, where we can get a full transformation with their enchantment magic (new bangs? anyone??).

Because we want to squeeze every single second out of this island-hopping adventure before we go back to the real world (ugh), we're heading to Kerost. These clever timekeepers have the power to slow down time itself to meet their pleasure.

And no island vacation is complete without a shop 'til we drop trip to the capital, Arida! Here we can mingle with the rich and famous and we may even spot a few royals. But be warned… you better be on your best behavior or you may be the next victim of the beast.
And, of course, in order to navigate your way through this incredible trip itinerary, you'll need THE MAP!
So that's our whirlwind tour around Visidia. We can't wait for all of you to discover this awesome, magic-filled kingdom next month when All the Stars and Teeth hits shelves. 
ICYMI, you can preorder a copy of the book at AlltheStarsandTeeth.com and be sure to upload your receipt to receive a signed bookplate and exclusive enamel pin of the Keel Haul pirate ship. You could also get a chance to meet Adalyn on tour so check out her stops here as well.
"Fierce and unrelenting… Do yourself a favor and get lost in this beautiful book!" — Tomi Adeyemi, #1 New York Times bestselling author of Children of Blood and Bone
She will reign.
As princess of the island kingdom Visidia, Amora Montara has spent her entire life training to be High Animancer—the master of souls. The rest of the realm can choose their magic, but for Amora, it's never been a choice. To secure her place as heir to the throne, she must prove her mastery of the monarchy's dangerous soul magic.
When her demonstration goes awry, Amora is forced to flee. She strikes a deal with Bastian, a mysterious pirate: he'll help her prove she's fit to rule, if she'll help him reclaim his stolen magic.
But sailing the kingdom holds more wonder—and more peril—than Amora anticipated. A destructive new magic is on the rise, and if Amora is to conquer it, she'll need to face legendary monsters, cross paths with vengeful mermaids, and deal with a stow-away she never expected… or risk the fate of Visidia and lose the crown forever.