6 New Books to Add to Your Bookshelves ASAP
October 1, 2020 | 10:00 AM
6 New Books to Add to Your Bookshelves ASAP
By Team Fierce Reads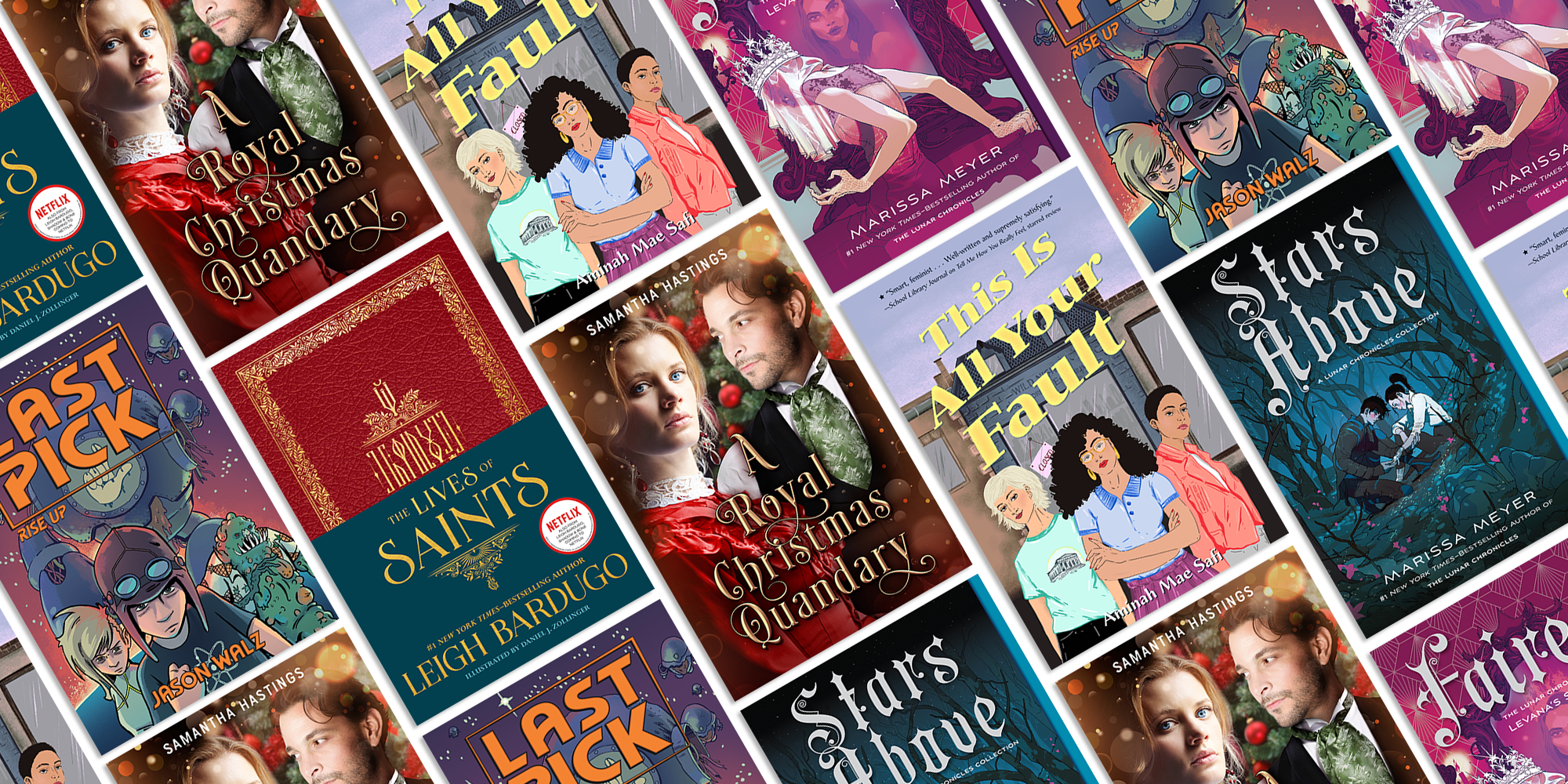 It's time to talk about October new releases!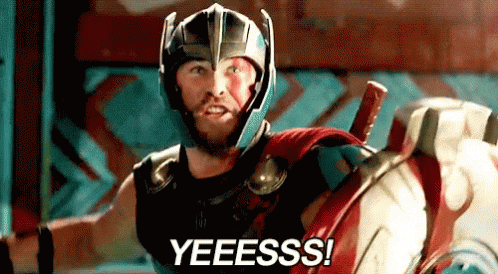 We have an excellent round-up of new books coming out this month that we absolutely can't wait to share with all of you. Whether you love fantasy, romance, historical fiction, contemporary fiction, or graphic novels, we have just the book for you. We ALSO happen to have brand new editions of two of our all-time favorites! Be sure to keep reading and don't miss a page of any of these shiny and highly anticipated books.
Enter the world of the Grishaverse and Shadow and Bone, soon to be a Netflix original series!
Dive into the epic world of international bestselling author Leigh Bardugo with this beautifully illustrated replica of
The Lives of Saints
, the
Istorii Sankt'ya
, featuring tales of saints drawn from the beloved novels and beyond. Out of the pages of the Shadow and Bone trilogy, from the hands of Alina Starkov to yours, the
Istorii Sankt'ya
is a magical keepsake from the Grishaverse. These tales include miracles and martyrdoms from familiar saints like Sankta Lizabeta of the Roses and Sankt Ilya in Chains, to the strange and obscure stories of Sankta Ursula, Sankta Maradi, and the Starless Saint. This beautiful collection includes stunning full-color illustrations of each story.
On Sale: October 6, 2020
Readers looking for a light, fun read full of holiday mischief will be delighted by Samantha Hastings' A Royal Christmas Quandary, perfect for fans of A Christmas Prince. When you spend Christmas in a castle, anything is possible. 1860. Lady Alexandrina Gailey is looking forward to a cozy holiday at Windsor Castle with her best friend, Princess Alice, and her long-time crush, Lord George Worthington. But Drina's plans are all but dashed when Alice's parents, Queen Victoria and Prince Albert, declare that Alice must choose one of two royal princes to become engaged to before Christmas. There's just one problem: George, a junior member of the Foreign Office, has accidentally misplaced one of the princes. Together, Drina and George scour the town of Windsor for the missing prince, desperately hoping to deliver him to the royal dinner party with the queen none the wiser. They might just need a royal Christmas miracle to pull it off.
On Sale: October 6, 2020
Wyatt is now the reluctant leader of the "last picked"—the disabled, the elderly, and those deemed too young to be useful for hard labor by their alien captors. But how can he and his ragtag allies take down an entire alien federation? Meanwhile, Wyatt's twin sister Sam and her girlfriend Mia are creating chaos all over the galaxy in an attempt to rescue Sam's parents. But even if the family is reunited, can they stay alive long enough to see the end of the alien regime?
On Sale: October 6, 2020
Set over the course of one day, Aminah Mae Safi's This Is All Your Fault is a smart and voice-driven YA novel that follows three young women determined to save their indie bookstore.
Rinn Olivera is finally going to tell her longtime crush AJ that she's in love with him. Daniella Korres writes poetry for her own account, but nobody knows it's her. Imogen Azar is just trying to make it through the day. When Rinn, Daniella, and Imogen clock into work at Wild Nights Bookstore on the first day of summer, they're expecting the hours to drift by the way they always do. Instead, they have to deal with the news that the bookstore is closing. Before the day is out, there'll be shaved heads, a diva author, and a very large shipment of Air Jordans to contend with. And it will take all three of them working together if they have any chance to save Wild Nights Bookstore.
On Sale: October 13, 2020
BUT WAIT, THERE'S MORE!
These books aren't NEW, per se, but they are new editions of some old faves . . .
Fairest by Marissa Meyer
Deceitful, Depraved, Despicable . . . Evil has never looked this good. New York Times–bestselling author Marissa Meyer reveals the story behind her fascinating villain, Queen Levana, a vicious ruler who will stop at nothing to get what she wants and is wicked and powerful enough to fool and destroy all who stand in her way. Discover what lies beneath the veil in an unforgettable tale about love and war, treachery and death, that is certain to leave you aching for more.
On Sale: October 13, 2020
The universe of the Lunar Chronicles holds stories—and secrets—that are wondrous, vicious, and romantic. How did Cinder first arrive in New Beijing? How did the brooding soldier Wolf transform from young man to killer? When did Princess Winter and the palace guard Jacin realize their destinies? With six stories—two of which have never before been published—
Stars Above
is essential for fans of the bestselling and beloved Lunar Chronicles.
On Sale: October 13, 2020