October Read Fierce Book Club Pick
October 1, 2021 | 12:00 PM
October Read Fierce Book Club Pick
By Team Fierce Reads
With the spookiest time of the year officially upon us, we're SO ready for all things scary. And while we're obsessed with cozying up with a new thriller or throwing it back with a good ole vampire book to accompany our Halloween decor, this October we're facing our real worst nightmare: high school gossip. Introducing our October Read Fierce book club pick,
The Truth About Alice
by Jennifer Mathieu.
In all seriousness,
The Truth About Alice
is a realistic look at how innocent gossip, rumors, and slut-shaming can spiral out of control. They say that there are two sides to every story, but in this book there are four. So what's the truth about Alice?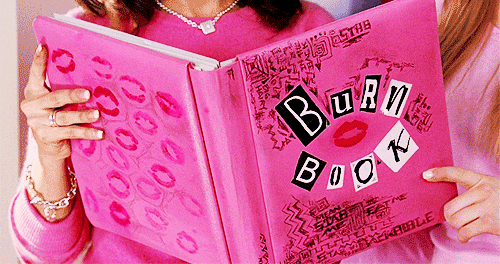 Find out by joining us in reading Jennifer's feminist debut all October long! And make sure to check out our reading schedule below, leading up to our live discussion with the author at the end of the month.
You can follow along with @FierceReads on Twitter and Instagram + @jenmathieu on Twitter and @authorjenmathieu on Instagram.
Mark your calendars with the #ReadFierce October 2021 reading dates:
Week One
Pages 1-56
Week Two
Pages 57-134
Week Three
Pages 135-end
October 28th at 7pm EST
Join us and Jennifer Mathieu for a LIVE Book Club Discussion.