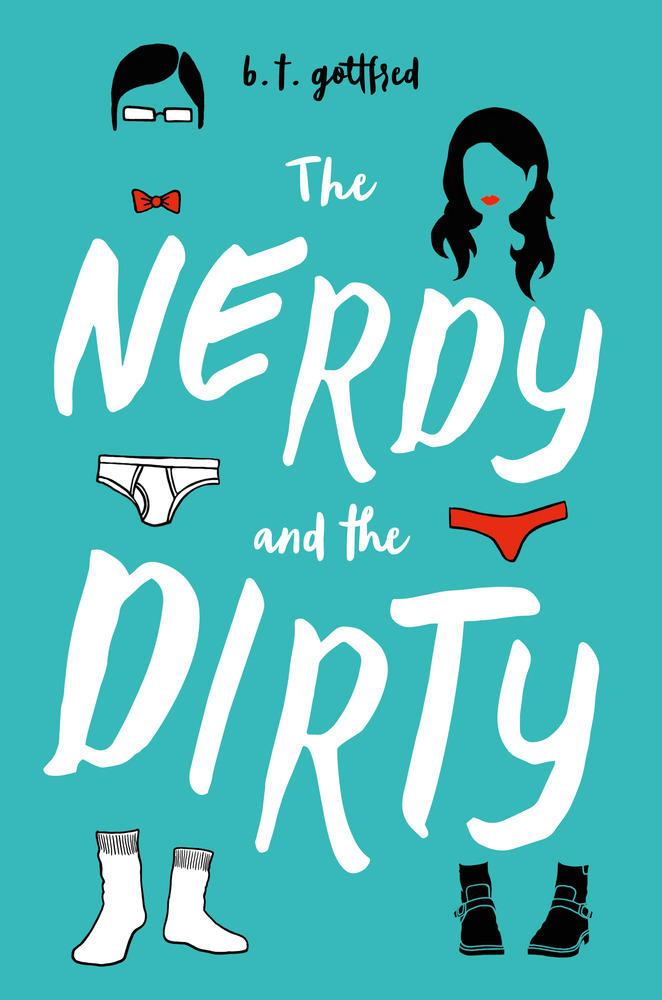 The Nerdy and the Dirty
Pen Lupo is sick and tired of hiding who she is. On the outside, Pen is popular, quiet, and deferential to her boyfriend. On the inside, however, Pen is honest, opinionated--and not quite sure that she's like other girls. Do they have urges like she does?
His classmates may consider him a nerd, but Benedict Pendleton knows he's destined for great things. All he has to do is find a worthy girlfriend, and his social station will be secured. Sure, Benedict is different--but that's what he likes about himself.
When fate intervenes, both Pen and Benedict end up at the same vacation resort for winter break. Despite their differences, the two are drawn together. But is there such a thing as happily ever after for a nympho and a nerd?